About San Diego Junior Theatre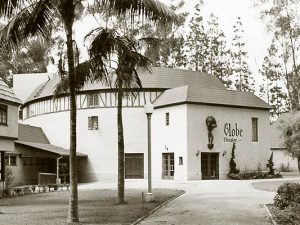 ABOUT JUNIOR THEATRE
San Diego Junior Theatre originally began as a community program of the Old Globe Theatre. Today, Junior Theatre operates as an independent, nonprofit organization for the benefit of children throughout San Diego County, and is the oldest youth theatre program in the country.
A RICH HISTORY
In 1948, the Junior Theatre Workshop of the San Diego Community Theater (now, the Old Globe Theatre) was established at the suggestion of Artistic Director, Craig Noel. With instructors and facilities provided under the Old Globe's stewardship, founders Irma Fraser MacPherson and Mary Corrigan directed a group of students, ages eight to eighteen, in what became the first of many Junior Theatre productions.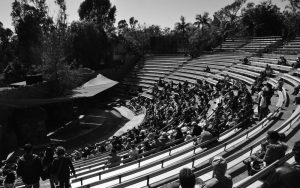 As Junior Theatre continued to flourish, it moved to Balboa Park's old Food and Beverage building for its new rehearsal space. Early productions were held in Falstaff's Tavern at the Old Globe Theatre, Wegeforth Bowl in the San Diego Zoo, Roosevelt Junior High School auditorium, and the Marie Hitchcock Puppet Theater stage.
By 1953, the San Diego Park and Recreation Department took over sponsorship of the program, and Junior Theatre moved to its current home in the Casa del Prado Theatre in its 1971-72 Season.
Whether it's onstage, backstage, in the classroom, or in the audience, there's a good chance that a child's appreciation in the arts will begin at San Diego Junior Theatre.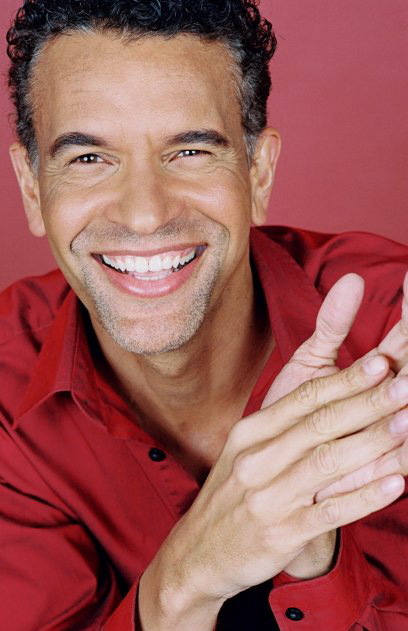 "Having San Diego Junior Theatre as a foundation in my early years was invaluable to my success as a human being and those lessons continue to benefit me to this day."
— Brian Stokes-Mitchell, Actor, Singer
Kiss Me Kate, Fraiser, Man of La Mancham, Ragtime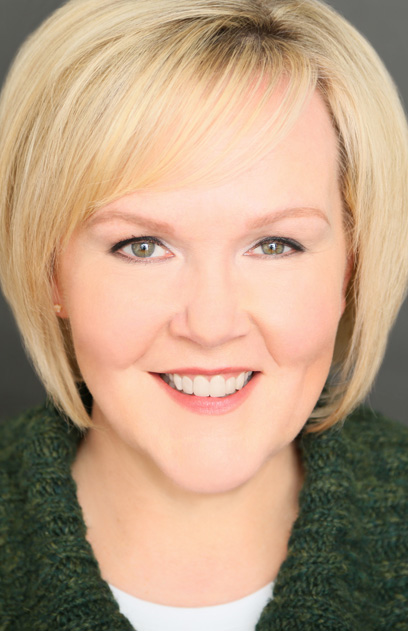 "San Diego Junior Theatre holds a very special place in my heart. The lessons I learned there, both onstage and offstage, have been invaluable throughout my career."
— Jessica Sheridan, Actor, Singer
Hello Dolly, Sister Act, Mary Poppins, Les Misérables, The Producers, Beauty and the Beast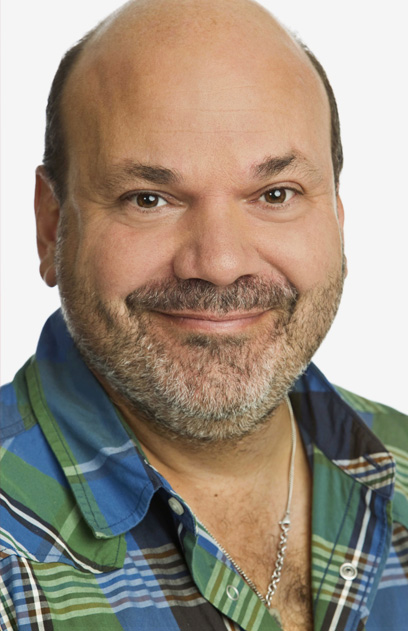 "San Diego Junior Theatre holds a very special place in my heart. The lessons I learned there, both onstage and offstage, have been invaluable throughout my career."
— Casey Nicholaw, Director, Choreographer
Spamalot, The Drowsy Chaperone, Book of Mormon, Aladdin, Mean Girls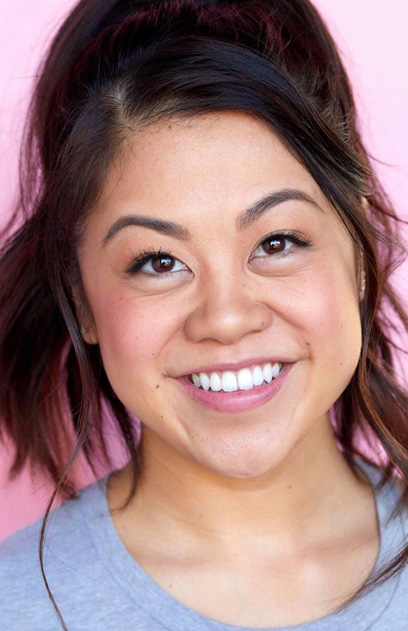 "San Diego Junior Theatre was an invaluable experience that taught me a lot about the tools I needed to pursue acting as a career."
— Charlotte Mary Wen, Actor, Singer
Hamilton the Musical, How the Grinch Stole Christmas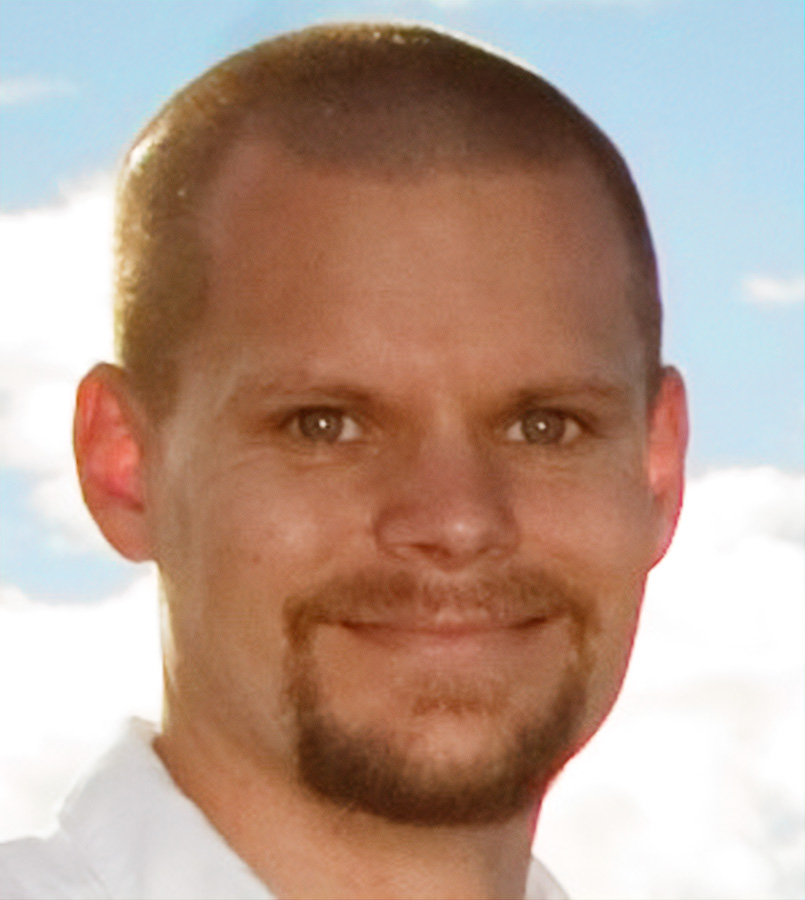 "San Diego Junior Theatre taught me things that apply not only to theatre, but to any profession. The most important thing I learned was how to think creatively and outside of the box, as well as how to collaborate and work as a team."
— Matt Novotny, Lighting Designer
Guys and Dolls, A Little Night Magic, The Sound of Music, The Outsider
A TIMELINE OF SAN DIEGO JUNIOR THEATRE PRODUCTIONS